Voice and Speech Improvement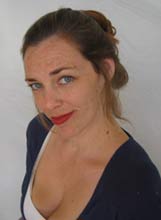 The Alexander Technique had it's beginnings 100 years ago as a method originally designed to correct vocal problems while also preventing unwanted reactions like stage fright and excess tension. 

As a Vocalist you will: - gain a more beautiful tone
learn to use your whole body in a way that improves your voice
gain greater breath support and control
feel at ease speaking in public
increase resonance
enjoy freedom of expressiveness
use your voice to have a positive effect on others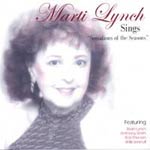 These are just a few of the results you can expect using the Alexander Technique for your voice. Eileen has helped singers and others interested in voice and speech improvement in San Diego and around the world to learn to use their voice with ease.

Whether you just want to improve your speaking voice, or whether you are a singer, actor, presenter, lawyer, clergy, business executive, coach, or seminar leader, you'll be delighted with the results of utilizing the Alexander Technique for your own improvement and effectiveness.
Click on the images
to view what Eileen Troberman's students say about her and the Alexander Technique.